Description
Size: 120x120x38 mm.
UF12AM11-H
UF12AM23-H
Rated Voltage
115 V
230 V
Frequency
50/60 Hz
50/60 Hz
Input Power
15/13 W
17/15 W
Rated Current
0.17/0.15 A
0.1/0.09 A
Locked Current
0.25/0.22 A
0.13/0.12 A
Speed
2700/3100 RPM
2700/3100 RPM
Maximum Air Flow
2.5/2.9 m3/min.
2.5/2.9 m3/min.
Maximum Air Flow
89/103 CFM
89/103 CFM
Maximum Pressure
6.5/6 mmH2O
6.5/6 mmH2O
Maximum Pressure
0.26/0.24 InchH2O
0.26/0.24 InchH2O
Noise
42/46 dB
42/46 dB
Weights
0.55 kg
0.55 kg

Code: UF12AM10BTHF,UF12AM11BTHF,UF12AM20BTHF,UF12AM23BTHF–>Ball Bearing,Terminal Type,High Speed




         UF12AM10STHF,UF12AM11STHF,UF12AM20STHF,UF12AM23STHF–>Sleeve Bearing,Terminal Type,High Speed




     UF12AM10BWHF,UF12AM11BWHF,UF12AM20BWHF,UF12AM23BWHF–>Ball Bearing,Lead Wire Type,High Speed




      UF12AM10SWHF,UF12AM11SWHF,UF12AM20SWHF,UF12AM23SWHF–>Sleeve Bearing,Terminal Type,High Speed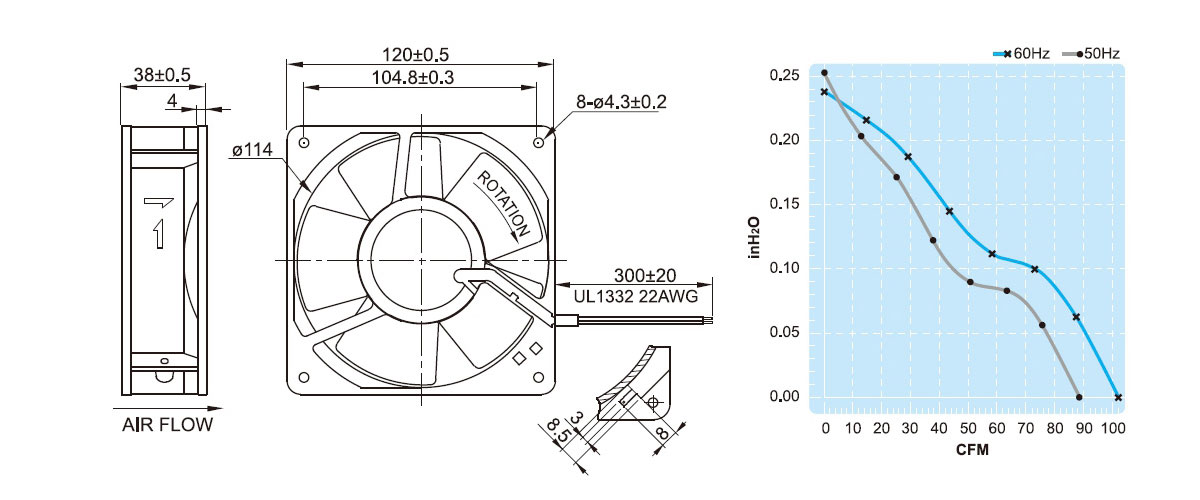 SAFETY APPROVAL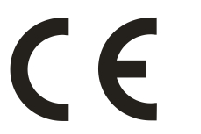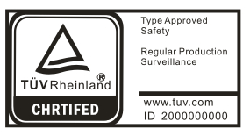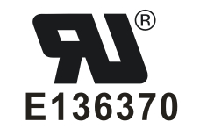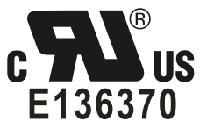 Accessories
For :UF12A, UF12A(M), UF12B Series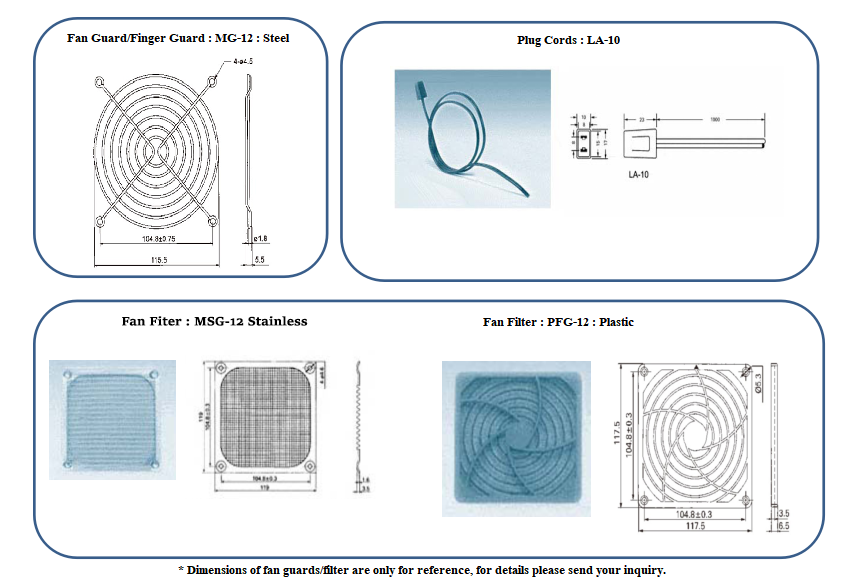 Axial Fan : Cooling Fan : Fulltech : UF12A, UF12A(M), UF12B Series
We're one of the leading import companies of fan products brand name "Fulltech". Our company is the distributor and representative of FULLTECH FAN product in THAILAND.
Fulltech fans are widely accepted as being the leading brand name for every industry in THAILAND.
The Fulltech product which we supply can meet all the needs of the customer. Our fans are tested for quality before delivery to the customer.
บริษัท เทค แอนด์ ไทม์ ซิสเต็ม จำกัด เป็นหนึ่งในผู้นำเข้าพัดลมอุตสาหกรรมที่มีคุณภาพสูง ภายใต้แบรนด์ "Fulltech" (ฟูลเทค) สินค้าของเราสามารถตอบสนองความต้องการของลูกค้า ทั้งในด้าน คุณภาพ ราคา การบริการหลังการขาย โดยมีการทดสอบคุณภาพทุกชิ้นก่อนส่งถึงมือลูกค้า
พัดลม ฟูลเทค รุ่น  :UF12AM เป็นพัดลมระบายความร้อนคุณภาพสูงอายุการใช้งานยาวนานชนิดสี่เหลี่ยมขนาด 4″ ใบพัดลมเป็นแบบเหล็ก สามารถทนอุณหภูมิได้สูงประมาณ 90 องศาเซลเซียส เหมาะกับใช้ในงานอุตสาหกรรมหรือใช้งานทั่วไป กรอบ/โครงผลิตจากอลูมินัมพ่นสีดำ แกนแบบลูกปืนทนทาน อายุการใช้งานกว่า 40,000 ชั่วโมง ผ่านการรับรองมาตรฐานสากล มีทั้งแบบไฟ 100V 115V 200V 230V
พัดลมระบายความร้อน,พัดลมระบายอากาศ,พัดลมตู้คอนโทรล,พัดลมอุตสาหกรรม,พัดลมแบบลูกปืน,พัดลม4″,พัดลมอุตสาหกรรม 4″,พัดลมสี่เหลี่ยม,พัดลมAC,พัดลม220V พัดลมคุณภาพสูง,พัดลมไต้หวัน,พัดลมดีๆ,พัดลมดีที่สุด,พัดลมFulltech,พัดลมทนอุณหภูมิ,พัดลมใบพัดเหล็ก,พัดลมระบายความร้อนตู้คอนโทรล,พัดลมระบายความร้อนเครื่องจักร ฟูลเทค,Fan Fulltech,พัดลมตู้แช่,AC Fan,พัดลม,พัดลมระบายความร้อนตู้,พัดลมเครื่องจักร,Axial Fan,UF12AM11BTHF,UF12AM23BTHF,UF12AM10BTHF,UF12AM20BTHF,พัดลมทนอุณหภูมิสูง,พัดลมขนาด 120*120*38มม.,พัดลมขนาด 120x120x38mm.230VAC 115VAC